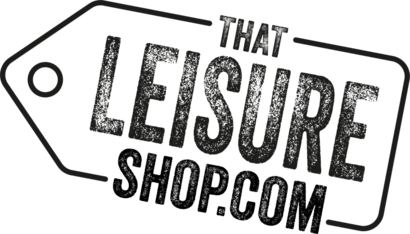 Exclusive offers, product launches, expert tips and 10% off* your first order to help you on your journey – wherever it takes you.
Look, we get it. Why in the world would you sign up for an email newsletter?
Well for one thing, our newsletter is the best place to get updates straight from the source and hear about the latest products drops. On top of that, we delve into the world of motorhomes, caravans, camping and travel. Our newsletter is where we share all kinds of great articles, hints and tips.
Plus, there's the thing you're really here for. That 10% discount*, right? Once you fill out the form, that sought after code will be in your inbox waiting for you soon after.
In our newsletter, we wrap all this great stuff up in a little package, and deliver it right to your inbox.
Simple, direct and unobtrusive. What's not to like?
*Here come those T&Cs: First time purchase only. Discount codes are one use per customer and cannot be combined with any other sales, offers or promotions. Discounts cannot be applied to gift cards or past purchases. There, all done.